A Little About Me
Hi– Im Sydney! I'm a recipe developer, food writer, and food/restaurant photographer. I'd love to talk to you about creating a custom portfolio showcasing your product, restaurant, recipe, etc! Below I've listed a few ways we can work together as well as some of my favorite photos from past client shoots. As always, feel free to reach out to me at [email protected] for any inquires.
Let's Create Your Custom Portfolio
Product photography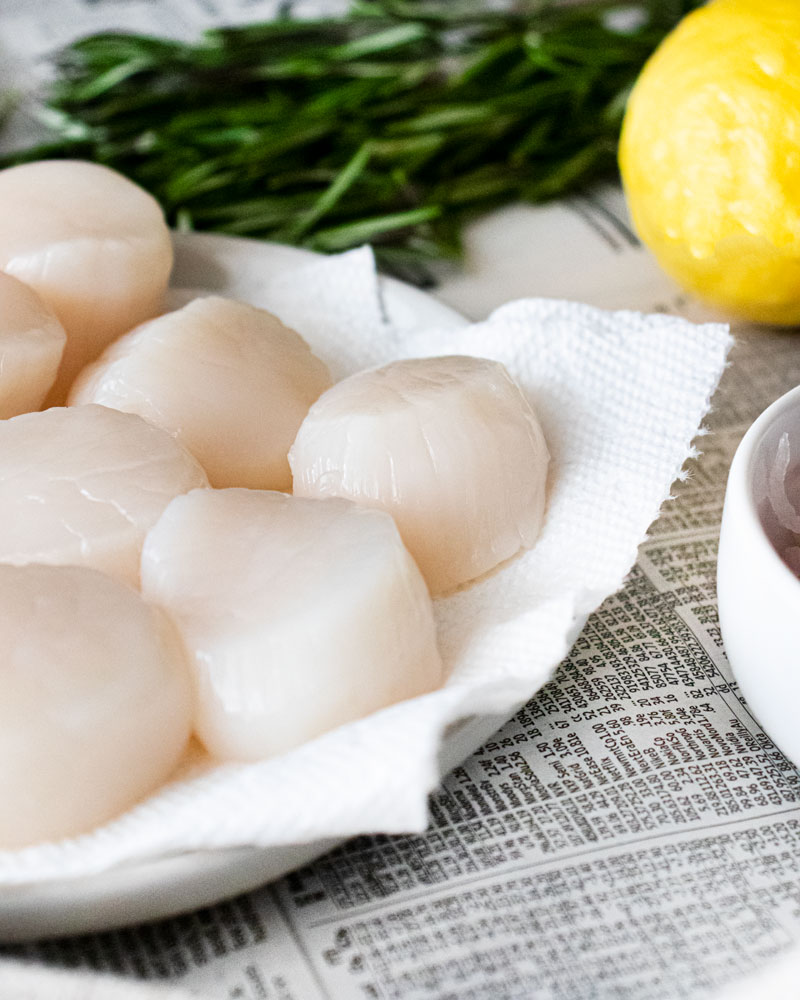 Let's create photos that truly tell your story. You work hard to create a great product– and your photos should show that. I create photos that tell the story of your business with pictures rather than words.
What to Expect: We'll talk about your product, your marketing goals, your website and social media aesthetic, and then I'll create a proposal of image styles and emotions. Once you're comfortable with those, send me your product and I'll start shooting!
Recipe development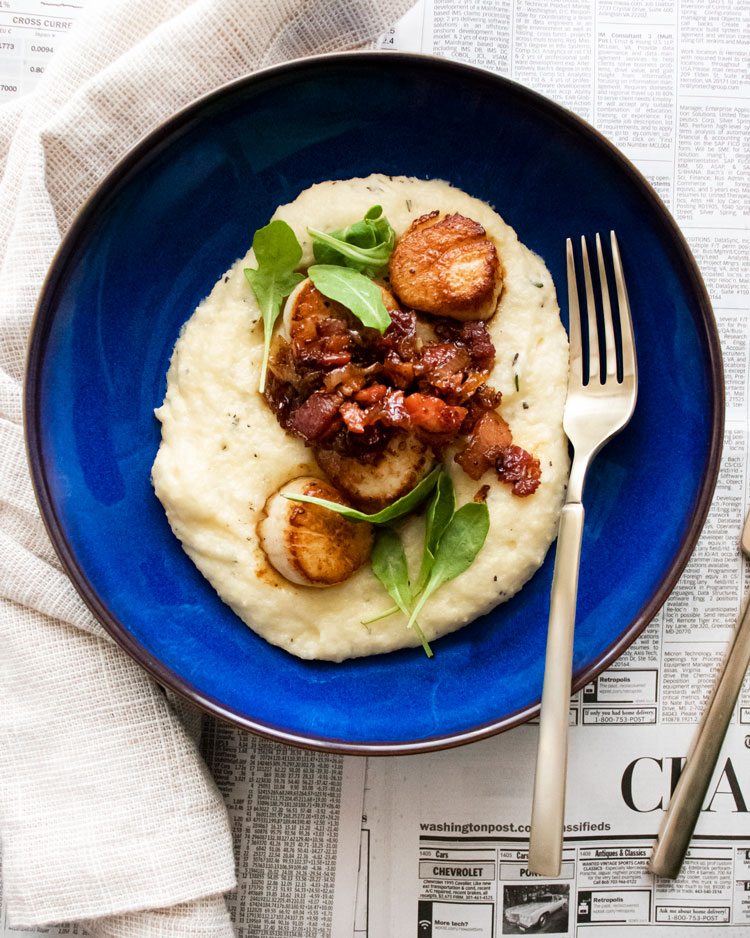 Would you like me to create a recipe highlighting your ingredient or kitchen tool? Let's talk about how we can make it the star of a dish! Looking for an example? Check out this recipe for Seared Scallops with Bacon Jam and Parmesan Polenta.
What to Expect: We'll talk about your ingredient or tool, as well as your audience and marketing aesthetic. Then I'll create a few recipe proposals for you to choose from. Once you've narrowed down your favorite recipes, I'll start shooting. Keep in mind that recipe development can be for my site or yours– totally up to you!
Restaurant photography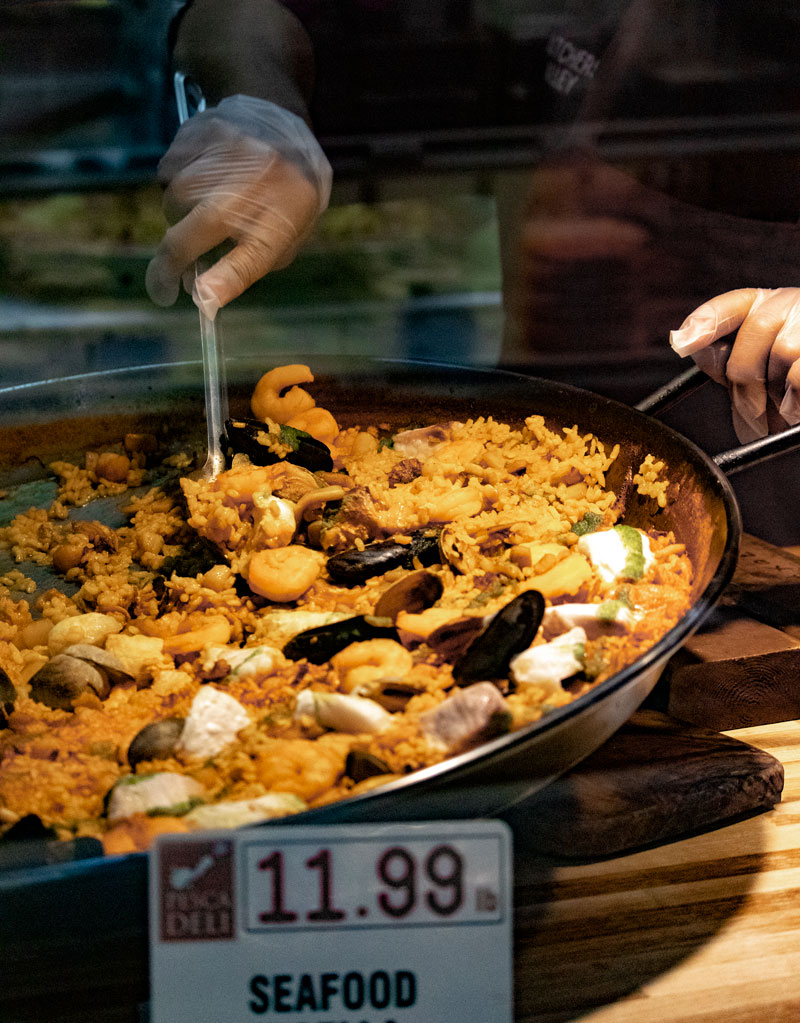 Need photos for menus, marketing materials, or your website? Let's talk about on location restaurant photography! I currently serve the DMV (District-Maryland-Virginia) but am happy to travel when available. I offer both half and full day shoots.
What to Expect: We'll talk about your restaurant aesthetic, menu, and feeling to get a good sense of the photos you need. Then, you'll put together a list of dishes you'd like featured– I recommend your newest or best selling items! I'll come in for either a half or full day of shooting and provide the edited images after 48-72 hours.
Sponsored posts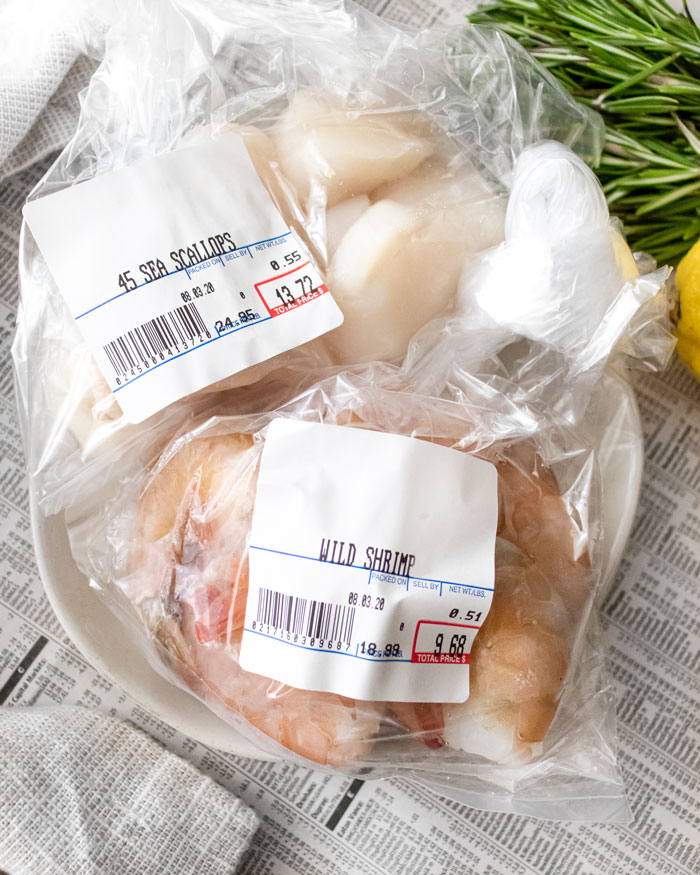 Do you have a kitchen tool or ingredient that you'd like to promote? Sponsored posts are a natural way to connect your product with my engaged readers! We can curate sponsored posts on the blog, Instagram, Facebook, or Pinterest.
What to Expect: Let's talk about your product, my audience, and how we can bridge the gap between the two. Sponsored posts should be organic, not forced, so we'll have to make sure my audience is a good fit for your product. Then, I'll propose a few ideas and once you've settled on one you like, I'll get to writing!
Virtual assistant
Are you a fellow food blogger with just a little too much on their plate? Are you looking to outsource recipe development, food photography, or social media / Pinterest management? You've come to the right place. I offer blog post creation (in WordPress Gutenburg, Classic, and Elementor) with a special emphasis on SEO, careful keyword placement, and internal linking. In addition to blog post creation, I offer social media planning (Instagram, Facebook, and Twitter) as well as Pinterest scheduling and Pin creation (using Canva). If you'd like to see an example of a guest post, check out my Sea Salt Chocolate Macarons on Savory Simple.
Check Out Work from Past Clients
Product Photography & Recipe Development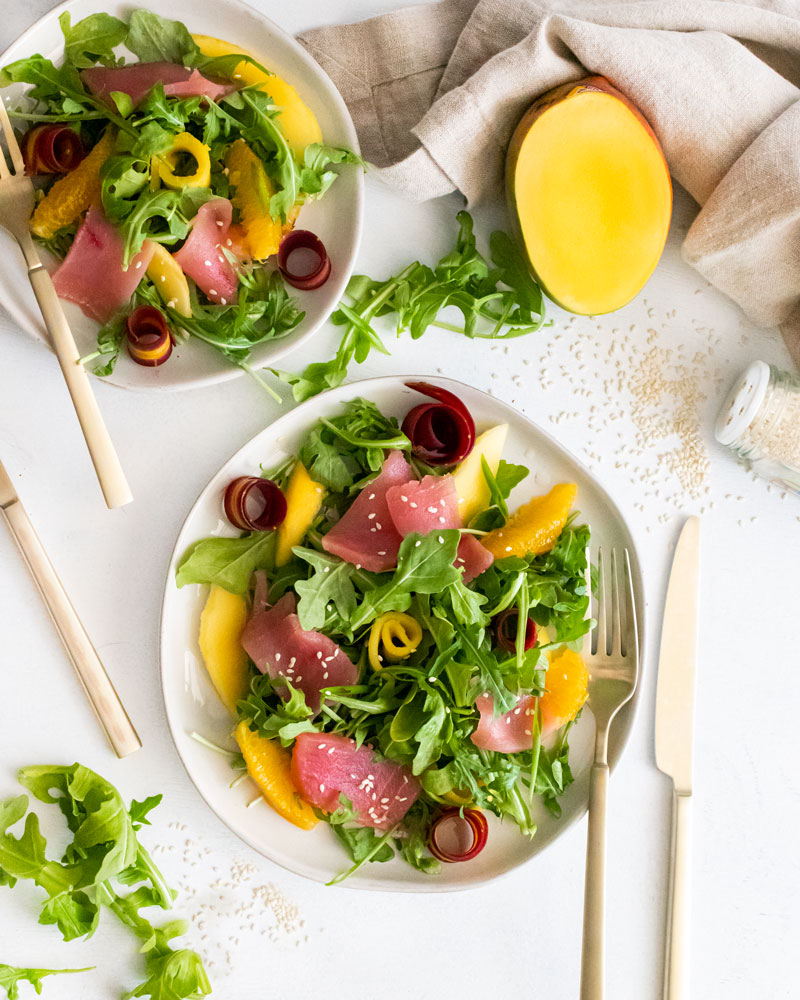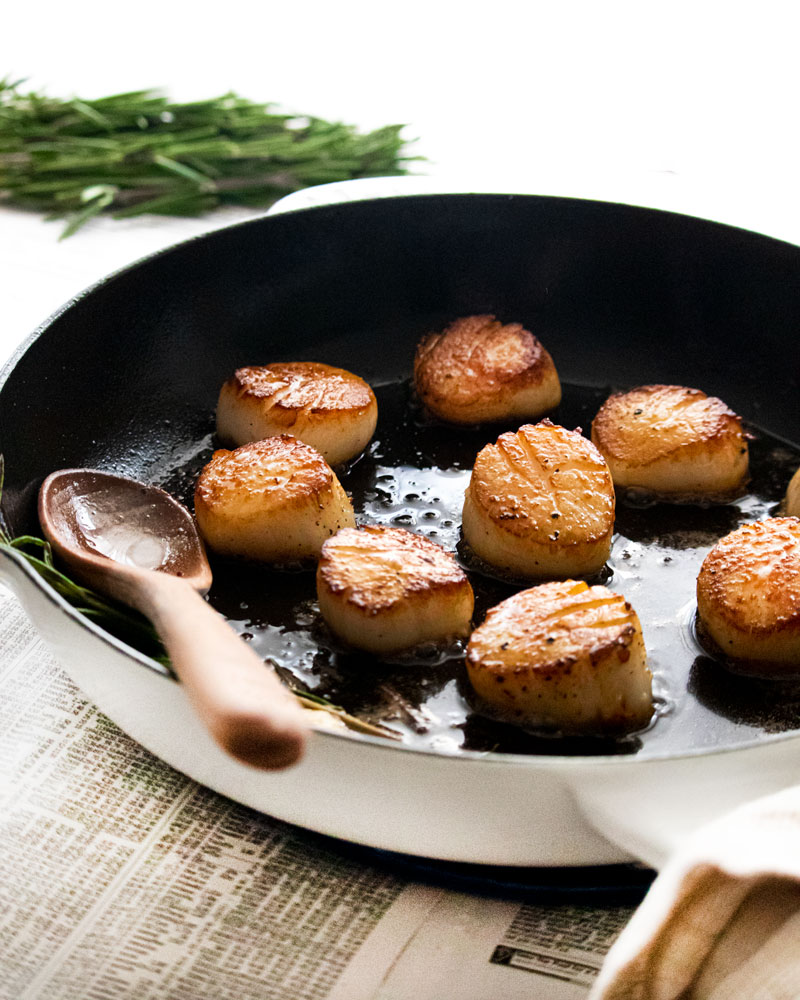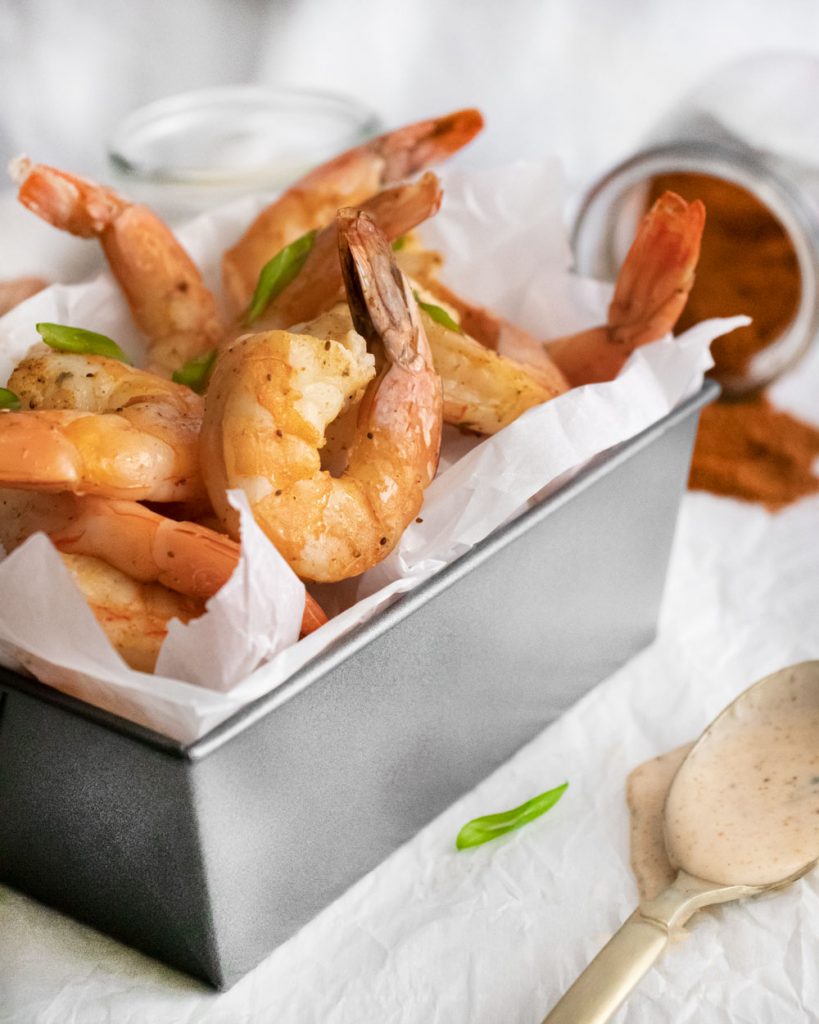 restaurant photography